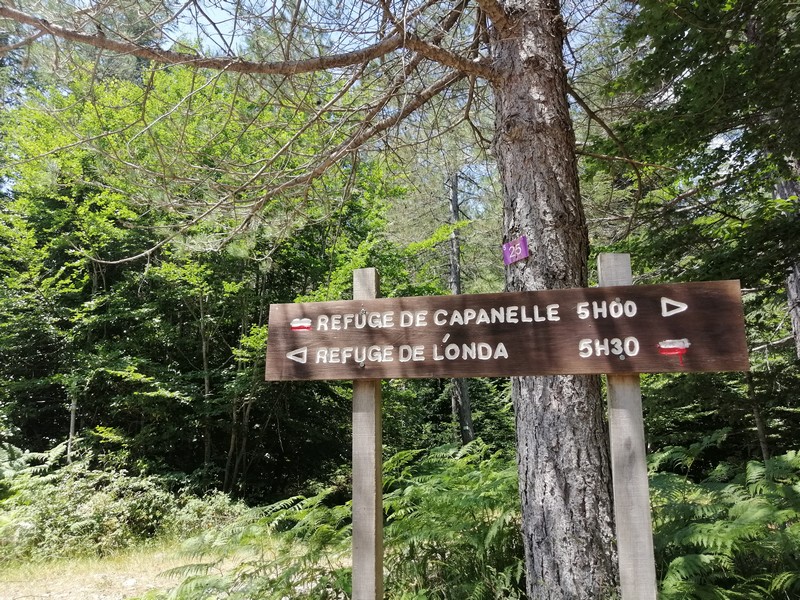 The tours we offer in the categories "guided tours", "self-guided tours" and "family tours" are just a few examples of what we can offer. These tours are carefully thought out and are a good basis for further discussion to develop a journey that coincides best with your wishes.
Based on this, we can:
Add or remove days
Make several tour arrangments
Include activities
Book additional services such as airline tickets, car rentals, hotels before or after the tour...
First, we provide the necessary information and make the changes you want according to the feasibility of the tour program.
After we have received basic information about what you are looking for (see
Contact us
), we can set up a tour proposal that is completely tailored to your wishes.

The prices of our tailor-made tours are established according to the same rules we present on the website. There are mainly two factors that control price variations from one tour to another:
- Standard of the accommodation
- Type of activities included in the tour program

So it is easy to understand the price difference between a week on the GR20 with accommodation in tents and mountain cabins, and a car trip with 4-star hotels and gastronomic restaurants.

We can also arrange private tours for groups of friends, companies, tour groups, day trips, etc. Here are some examples to give you some ideas on what might be possible:

- Bring your friends with you to enjoy a sunny but active holiday in Corsica. You will have your "base camp" at a cozy hotel in a mountain village while your private guide will take you on a number of activites such as canyoning, climbing, via ferrata, and of course mountain hikes. Your picnic will be prepared with local products and specialities (cured meat, patés, cheese and salad). In the evening, you just have to sit out and enjoy the tranquility of your day's effort, while eating a delicious dinner, wondering about what you will explore the day after.

- You have looked at the self-guided hikes we offer on the website, and think that it would be perfect for your group. However, you prefer to have a guide with you, to tell you all about Corsican history, fauna and flora. You also would like to extend your trip with another hike, and maybe a couple days at the beach. Everything is possible !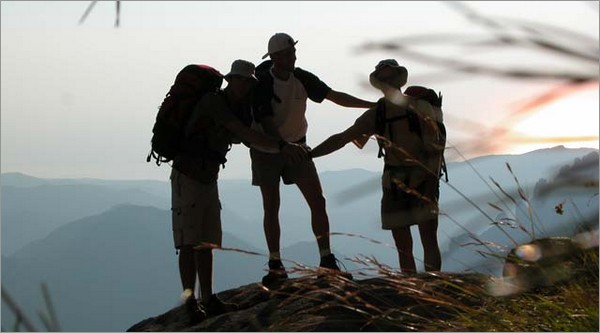 If you're interested with a tailor-made tour, or if the tours we offer on the website do not suit you, do not hesitate to contact us by email at info@corsica-discover.com to discuss tour arrangements.