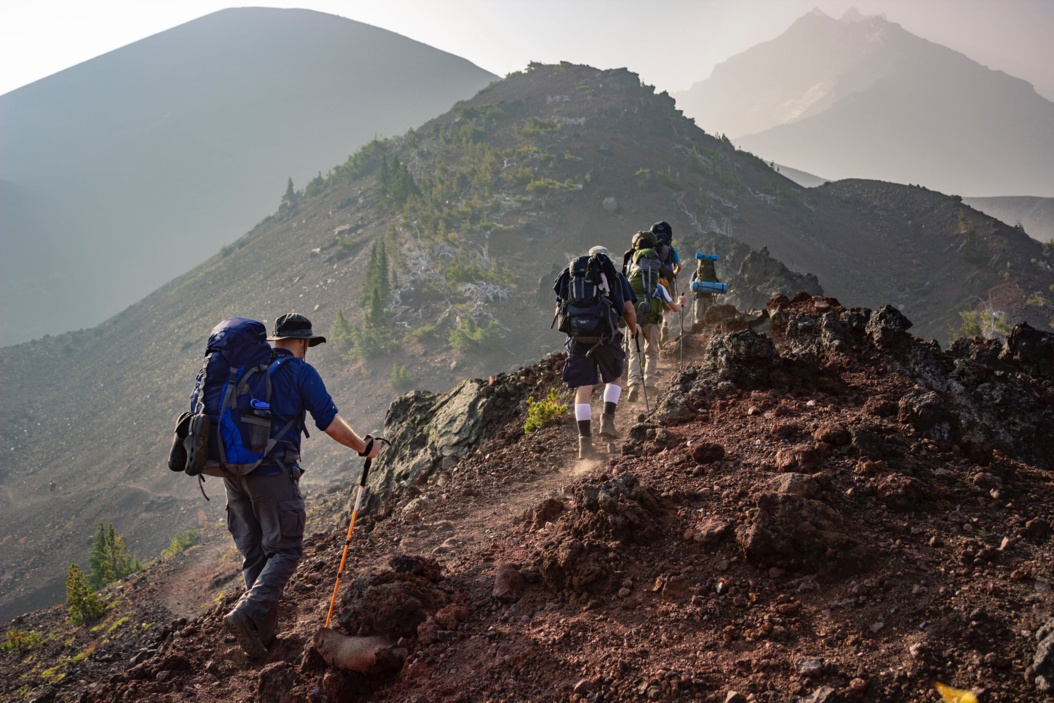 ​Hiking and trekking in the Corsican mountains is often something you have dreamt of for a long time. Well, that's it, you arrived in Corsica and are ready to begin your trek. Millions of hikers and trekkers every year are in the same situation as you are now, in Corsica and all over the world. Unfortunately,
they are not always aware of the negative impact
they can have on nature.

So to make sure you enjoy your trek in the best way possible, there are some things you have to do (or not!) as a hiker:



Respect the path and avoid as much as possible going "off track". The paths are marked for a reason;
if you decide to exit the trail, you risk damaging the nature that was still untouched until now.



Respect the nature in general: you have to keep your waste with you until you can throw them in a place provided
for that purpose. Do you know that it takes 5 whole years for a simple chewing gum to completely disappear?
So imagine throwing a plastic bag...

Do (definitely) not start a fire!!! Corsica has many problems every year because of people starting fire in their garden
or in the forest, even though it is forbidden. Weather conditions in summer (very hot and windy) can be really dangerous
for that reason, and fire can spread very quickly.
​

Respect the fauna and flora of the territory you are in. Do not disturb the animals you will meet: this is their home,
you are just a guest here. Do not feed them with your food; it might not be good for them.
And always remember to close the gate and barrier behind you when you see one.
​

Try to leave early in the morning for your hike. We don't ask you to get up at 4 am, but it is definitely better to leave around 8 am than 10 am. Weather in the mountains is really changing and unpredictable; hiking in the morning is often the best option you have.
You will also avoid the storms in the afternoon during summer.
​
And finally, the most important thing you have to do:
keep a smile on your face, and have fun !!!
​