A STRONG CULTURE
Corsica's history, lanscape and insularity gave rise to the Corsican identity. Even though it is part of France, Corsica has its own and well defined identity and culture:
Corsican language: it is the basis of its culture. Often expressed in songs, it is taught in school and is the co-official language of Corsica, alongside French.
Corsican gastronomy: as every other region of France, Corsica has its own food specialities: charcuterie, goat and sheep cheese, olive oil, chesnut and more…

We, at Discover Corsica, take really good care of our picnics. Our lunches are generous and made with local products. We also provide snacks during the stage (dry fruits, canistrelli, biscuits, etc.).

What better way to discover Corsica than through its food ?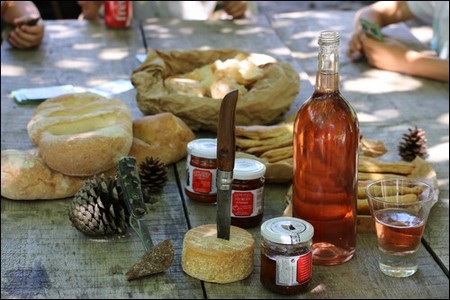 AN UNSPOILT NATURE
The island of Corsica, it is:
Around 1,000km of coastline with splendid sandy beaches and transparent waters… Compared to many other Mediterranean destinations, there is relatively little mass tourism. The hundreds of beaches offer something for everyone, from child-friendly stretches of san with shallow waters to idyllic, isolated bays in unspoilt nature reserves.
A diversity of landscapes: from the highest mountains to the beautiful gulf of Porto or the Nature Reserve of Scandola… The best nature has to offer reunited in one island.
A preserved fauna (great variety of birds, wild boar, stags) and flora (maquis, laricio pine trees, the famous Corsican immortelle, and more…)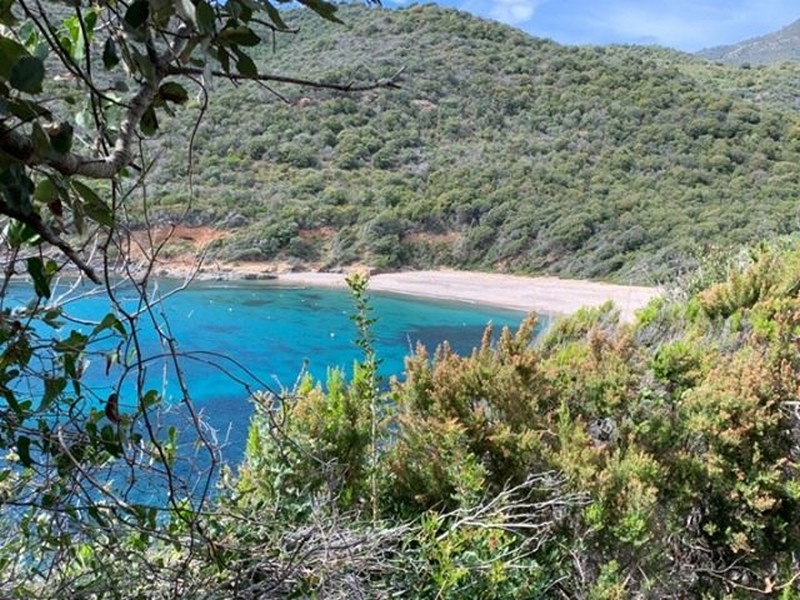 A PARADIZE FOR OUTDOOR ACTIVITIES !
Corsica is a true paradize for nature lovers, but above all, it is the perfect place to try some new outdoor activities. We, at Discover Corsica, are
hiking specialist
. We also organize
canyoning
descent, but there are a lot more that you can do in Corsica:
Land: hiking, horseriding, yoga, climbing
Air: Helicopter, slydiving, paragliding and more...
Sea: Paddle, sea kayaking, and of course, canyoning ! One of our specialities.

As you will have understood, Corsica is truly the perfect destinations for people looking for new adventures in beautiful landscapes!
So why not joining us today ?


Go check our
guided
and
self-guided
tours and see if something suits you. If not, do not hesitate to fill out the form in the
"taylor-made"
and tell us what you expect of your trip.